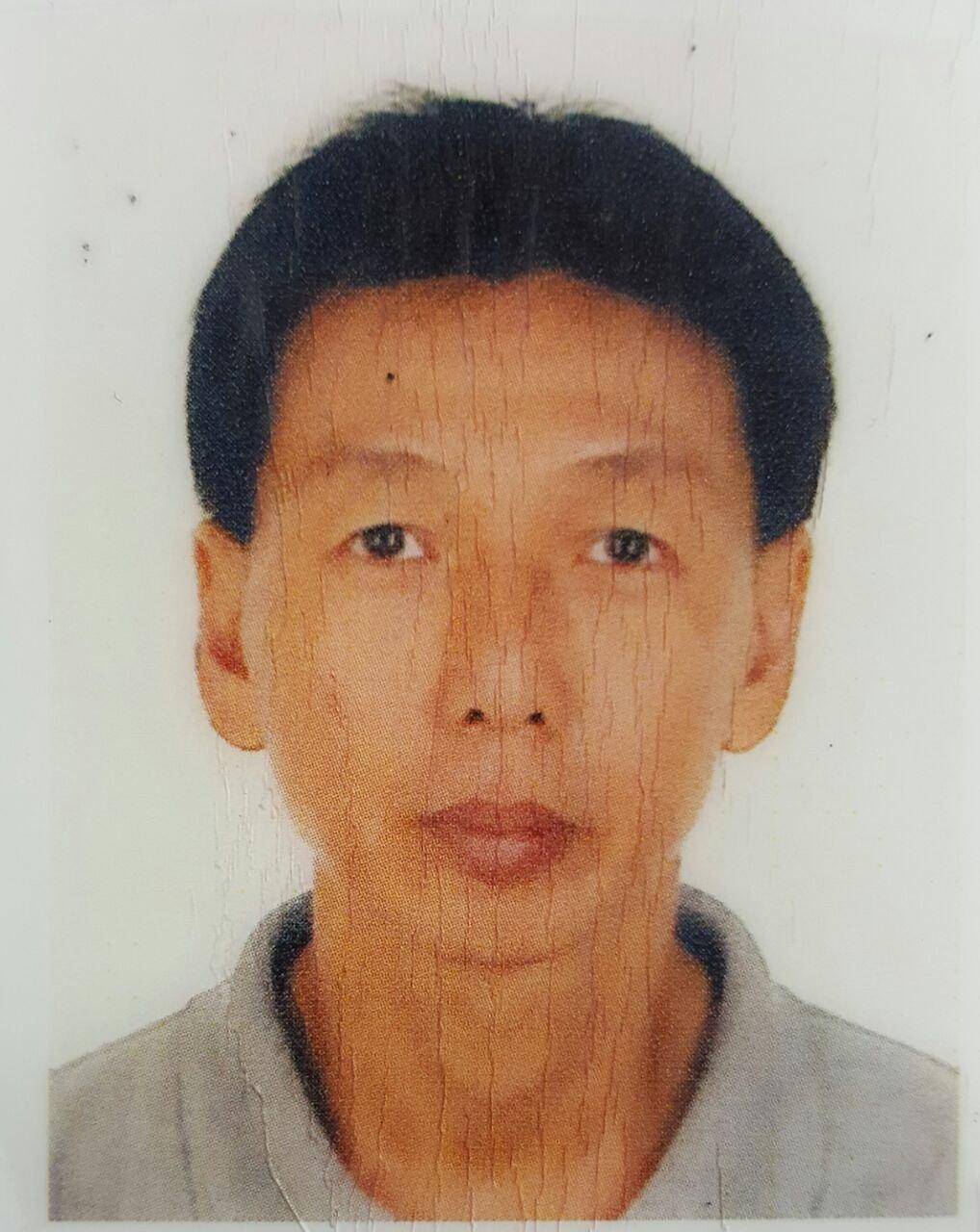 Tan Keng Beng (Rayney)
5.0
My Badge No.
3921
Since
2012
I speak
English
I specialize in
General Tour
Architecture Tour
Heritage Tour
Nature Tour
Tan Keng Beng (Rayney)
Hi, my name is Rayney. I am a English guide for 5 years. Like most guides, I do Commercial and Educational tours for the public, schools and foreign Tourist. I am also a finalist for STB Best Customer Award in 2016. Beside the normal Heritage tour I do special tours eg. War Tours, Nature Walks, Architecture Tours, Southern Islands....
My Humble Rating
STGS Tours Wang Jean

Enthusiastic guide

STGS Tours Wang Jean

Interesting walk. Lots of colour.

STGS Tours Wang Jean

Group said: Tour was well organized and very informative.

STGS Tours Wang Jean

Guide showed up early and despite wet weather delivered tour well.