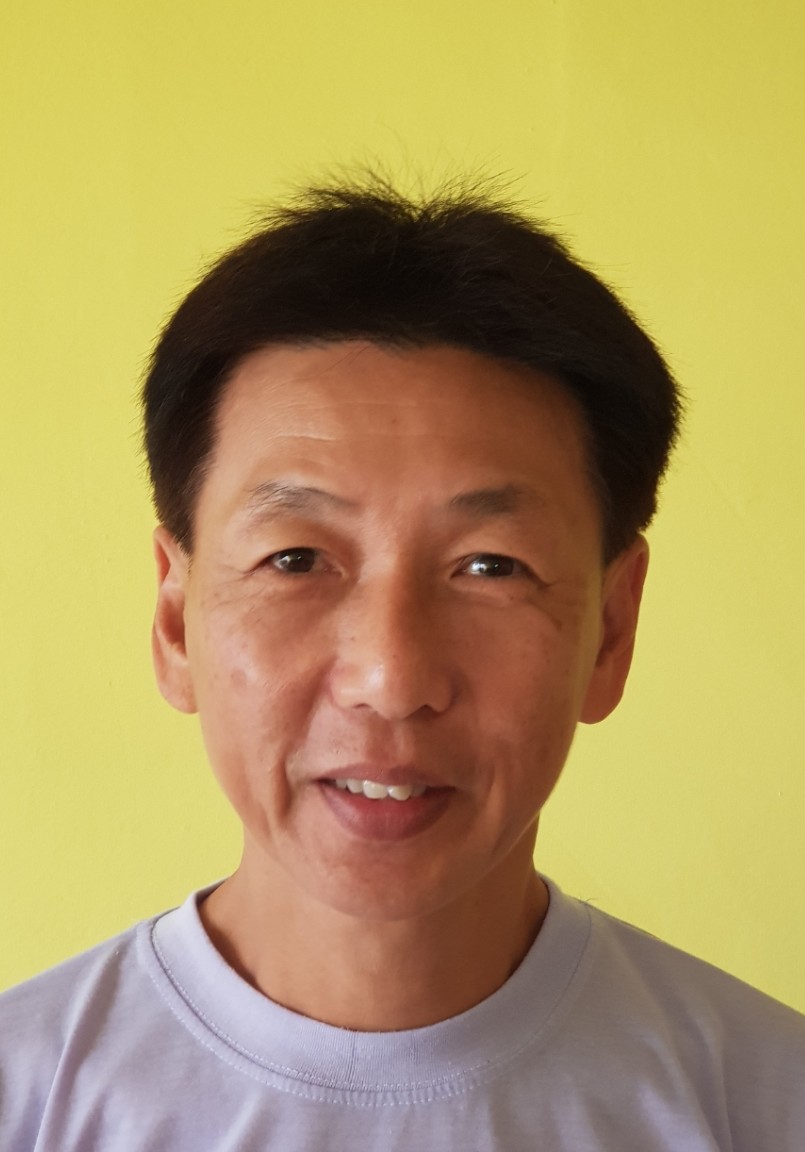 Tan Keng Beng (Rayney)
5.0
My Badge No.
3921
Since
2012
I speak
English
I specialize in
General Tour
Architecture Tour
Heritage Tour
Nature Tour
Tan Keng Beng (Rayney)
Hi, my name is Rayney. I am a STB licensed guide for the last 7 years. I am proficient in English and a finalists for Singapore Tourism Board for Best Customers Service Award in 2016. I conduct tours for members of the public, students and tourists. I am a Maritime and Port Authority appointed guide for their specialised Tour, namely the Singapore Maritime Trails 1, 2, & 3, Raffles Lighthouse and Sea Tour. Beside the Maritime Trail, I conduct War Tours for the various Travel Agencies to Kranji War Memorial, Former Ford Factory, Pasir Panjang Fort, Bukit Chandu and Changi Chapel & Museum. And finally, I am also a STB licensed Nature guide. I conduct Tours for Travel Agencies and Nparks to Singapore Botanic Garden, Sungei Buloh Buloh Wetland, Pulau Ubin Wetland & Chek Jawa, Rustic Reflection and Kampong Tours So come and enjoy a personalise, informative, educational and colourful Tour with me. Thank you.
My Humble Rating (4 Reviews )
STGS Tours Wang Jean

Enthusiastic guide

STGS Tours Wang Jean

Interesting walk. Lots of colour.

STGS Tours Wang Jean

Group said: Tour was well organized and very informative.

STGS Tours Wang Jean

Guide showed up early and despite wet weather delivered tour well.